Python Training in Chennai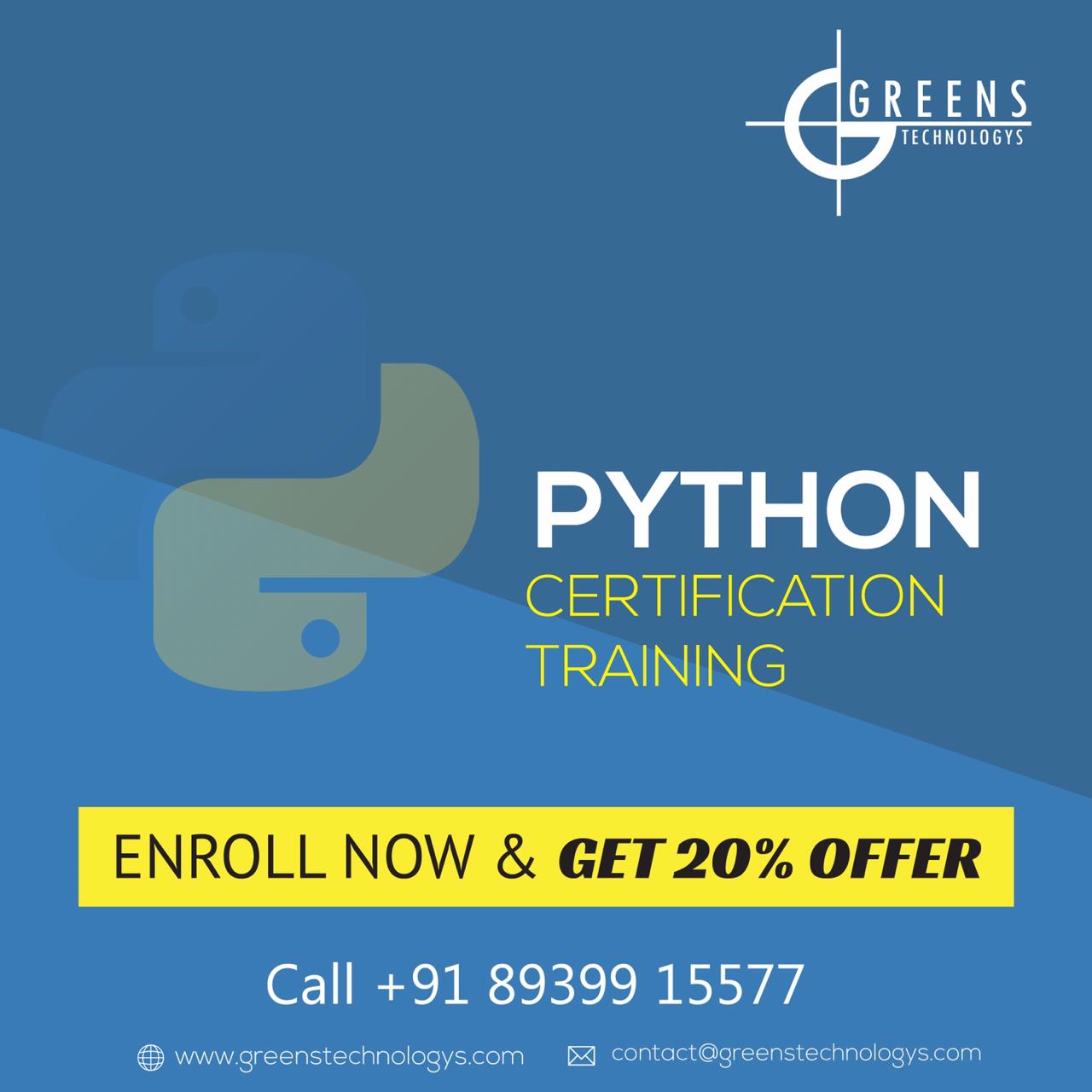 Learn Python Training in Chennai at Greens Technologys – No 1 Python Training Institute in Chennai. Call 89399-15577 for more details.
Greens Technologys offers Python training in Chennai with certification and Real-World Solutions from Experienced Professionals on Programming Using Python, Learn Python for Data Science and Machine Learning.
Greens Technologys, Python training prepares you for Python Certification
(Exam 98-381).
FREE Demo Session:
Try one FREE CLASS to see for yourself the quality of training.
About The Trainer

- Sai has been working with data for more than 18 years.

Karthik work as an Data Scientist & Instructor, He has over 15 years of analytics experience working with companies like Capital One, Walmart, ICICI Lombard etc and recognized expert in analytics using R & Python.
His accomplishments include programming enhanced metadata processing for A/B testing, optimizing jobs on a 1,000+ node cluster, and creating a distributed fault injection platform.

He has trained and placed more than 1000+ students and working professionals on Python and Analytics in Greens Technologys.

Flexible Timings / Weekend classes Available.

Talk to the Trainer @ +91-8939915577


Learn Python Programming and Machine Learning with World class Experts
Python Trainers in our Python Training institute are Globally Experienced, Certified
"The best part of the course is the highly experienced and approachable mentors. They guide you in the right way and help you fulfill your aspirations about pursuing a career in analytics."
Python Training courses in Chennai
In Python training and Placements you will learn below mentioned topics:
Python Training in Chennai
Introduction to Python
Python for Predictive Data Analytics
Python for Finance
Python for Scientists and Engineers
Python for Geospatial Analysis
Python for Network and Systems Engineering
Python for Web Development with Django
Python for Programmers
Machine Learning with Python
Greens Technologys Python Training with Real World Experts
Top Skills You will learn to Become a Python Developer in Greens Technologys
1) Core Python.


2) Web frameworks.


3) Object-relational mappers.


4) Quantitative Aptitude and Statistics


5) Business Knowledge


6)Understand multi-process architecture.


7)Developing and using RESTful APIs.


8)Building Python application.


Largest independent provider of Python training in Chennai
Python Training Venue:
Learn Python Training in Chennai at Adyar.
Awarded as the Best Python Training Institute in Chennai.
Call 89399-15577 for Python training in OMR, Python training in Siruseri, Python training in Annanagar, Python training in Velachery, Python training in Tambaram, Python training in Adyar & Python training in Porur.
Python training in Chennai Reviews
Greens Technology Reviews given by our students already completed the training with us. Please give your feedback as well if you are a student.
Python training in Chennai Reviews from Urvashi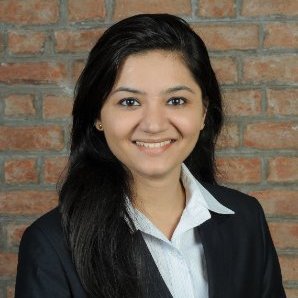 I'm glad to have taken Python Training under Mr. Karthik. When I approached Greens Technology I was a Junior Data Scientist, so I could say I know a thing or two about Python at least that was the perception I carried into the class, but as sessions progressed I could see what ever little knowledge I had was completely exhausted in first 4 classes of Mr. Karthik.
He is an IIT grad and expect nothing short of amazing class experience which is very helpful for students, at the end I had participated in online hackathon events for Python and even won 5th position in those competition. I'm now a successful data scientist with 2+ years of experience.
Python training in Chennai Reviews from Chetan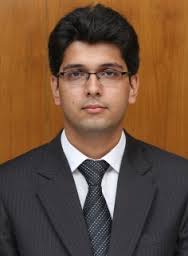 I'm a business analyst working in insurance sector, I was looking for Machine learning course with good number of algorithms and insight into mathematical concepts from statistics and numerical analysis. Fortunately, I came across Greens Technologys, Course Instructor was Karthik he is a through professional the way he conducted class was inspiring, content was comprehensive and when it came for Machine learning I had apprehension for mathematical understanding. But he took care of that problem his approach was simple and effective he gave us a geometrical insight for algebra (for PCA, LDA) and we had a mini project session at the end of our class, where we had to do analysis of employee churn ratio. I'm not working in R as well as Python implementing customer segmentation for our client. I would gladly recommend anyone to take machine learning with R/ Python in Greens Technology.
Python training in Chennai Reviews from Anitha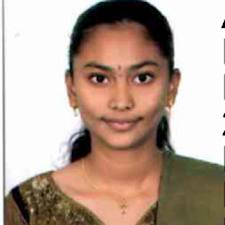 Friends I'm from SQL background with 8+ years of experience, I had planned to move into Analytics department, when I was looking for various training institutes to take course on R with Python I came to know about Greens Technology Adayar and Karthik who is the course instructor. The way he took sessions was inspiring us to learn further in R and machine Learning. No wonder with such intellect his class did wonders to us, I even got great insights from him regarding data scientist job interviews. His class and materials which he shared is of great knowledge base. Using those materials and capstone projects I could clear interviews and I'm a data scientist for almost two years. This move was defining moment for a better change in my career.
Python certifications Training in Chennai
Exam 98-381: Introduction to Programming using Python, is a Microsoft Certification. With the complete collection of questions and answers, Greens Technology has assembled to take you through Q&As to your 98-381 Exam preparation. In the 98-381 exam certification course, we will cover every field and category in Microsoft helping to ready you for your successful Microsoft Certification.
Python Training in Chennai Benefits
My batch sizes are generally very small size 5-7 members OR 1 to 1 also, so students receive direct, hands-on training from us.
100% practical training only. It is not a slide show training program / theory class program. At the end of this class, definitely you will refer your colleagues / friends / relatives for my training.
Conducting regularly online- training for US peoples in all time zones (PST,CST,EST,HST,MST)
Installation of Softwares in your desktop / laptop will be done.
Will be provided self evaluation testing software, exam simulator, dumps & books with this training.
Continuous support is provided for any of your on-site problems. assistance will be provided and you will be recommended to some of IT development firms.
Python Corporate Training in Chennai
Private Bootcamps
You have a team that already understands your company. We'll enhance their skills and transform them into being able to extract actionable insights from your company's data.
Hosted at a location convenient to you
Caters to a large group of employees from the same organization
Inlcudes our popular five-day curriculum
Customized Training
We understand that your business is unique. Customize the curriculum to deepen your team's Python capability, be it a particular domain or a technology that you want to focus on.
Comprehensive needs assessment
Dedicated support for designing a training that meets your needs
Includes industry and company specific datasets and projects
Python Online Training in Chennai
Conducting regularly online- training for US peoples in all time zones (PST,CST,EST,HST,MST) My training is 100% Money Back Guarantee (Tuition fee) for Passing Online Examination with cent percent and ready to go live with production system immediately. If my training does not satisfy you at any point of time, even during the training period, you need not pay the tuition fee.
100% practical training only. It is not a slide show training program / theory class program. At the end of this class, definitely you will refer your colleagues / friends / relatives for my training.
Python Placement Training in Chennai
Since 2011 over 1500 students have been placed in various analytics companies from niche start ups to large multinationals.
Greens Technology help companies to hire certified and trained candidates on data scientce. GT now serve companies on Clinical & Life Sciences, Consulting, Market Analyst, Business Analyst and other background to find rightful talent who successfully fill up the gap for required set of skilled professionals.
Data Scientists - Current Career & Job Openings for Experienced Professional