Blockchain Training in Chennai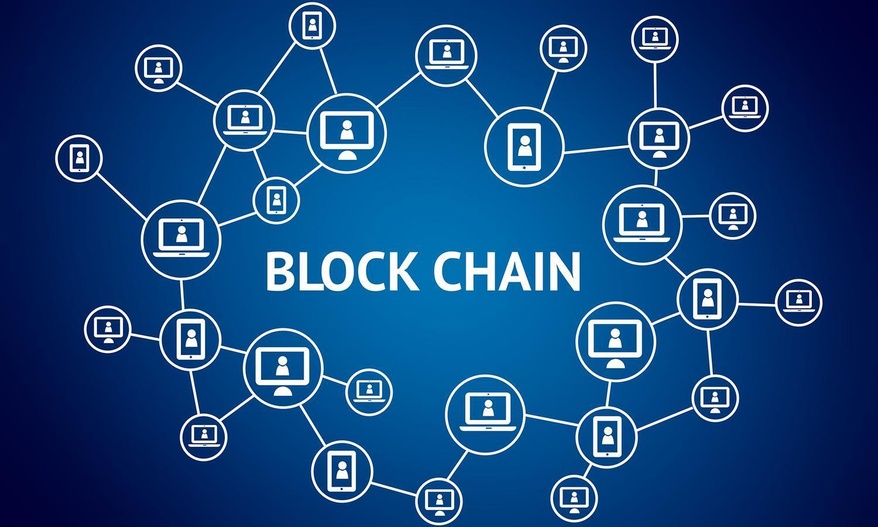 Blockchain training is conducted by the real-time expert with real-time scenarios. The blockchain is nothing but a digital record of all the transactions of the economy without missing of data, misusage, manipulation and forgery and mainly incorruptible.It is a Distributed DataBase, With the help of blockchain technology and we can host the transactional data by millions of computers at a time and we can retrieve the data at any time, this data is not available for the hacker to corrupt.
Who can take this Course
Students and professionals, anyone Interested in learning new technology can take this Blockchain course. This technology is beneficial for the software developers, professionals in Banking and financial sector.
A Blockchain is an engineer who can handle all the work of databases, servers, systems engineering, and clients. Depending on the project, what customers need may be a mobile stack, a Web stack, or a native application stack.
We offer job assistance (subject to project availability and partner requirements) for positions in India, Singapore, Dubai and the UK.
FREE Demo Session: Try two FREE CLASS to see for yourself the quality of training.
Duration: 250 hours
About The Trainer
Karthik has delivered customised training courses for many of the world's best-known brands - and would be happy to consider delivering training for your business, too.
We will cover all major business and technology trends, including Big Data, Machine Learning, the Internet of Things (IoT), Artificial Intelligence (AI), Augmented Reality, Blockchains, Virtual Reality (VR) and robotics, the sharing economy, the rise of platform business models, crowd sourcing, and the 'as a service' business model.
Flexible Timings / Weekend classes Available.
Talk to the Trainer @ +91-89399 15572 Try two FREE CLASS to see for yourself the quality of training.

Free Materials Povided during Demo sessions
Awarded as the Best Blockchain Training Institute in Chennai - We Guarantee Your Blockchain Training Success in Chennai
Learning Modules Of Blockchain Training in Chennai
Upon completion of Blockchain Training Sessions in Chennai, aspirants will be able to acquire skills from basic level to advanced level to face real world challenges with Industry Centric approaches.
Comprehend of cryptography and cryptocurrency concepts
Encompass the concepts of Blockchain
Leverage skills in understanding the importance of blockchain technology
Have deep insights into Bitcoin and its network
Enhances knowledge in various Blockchain platforms like Ethereum and Hyperledger
Creation and usage of Bitcoin account in an effective way
Develop more than one node on the same blockchain
Enhances knowledge in compelling use-cases of blockchain and interpret the prospects of blockchain
Knowledge in improving the business standards with ease
Pre-Requisites for Course
Developers with Object Oriented Language experience is required.
Should have a fundamental knowledge of Linux and Command Line.
Having a fundamental knowledge of Linux,NodeJS and JavaScript are beneficial.
Who Can Go For Blockchain Training in Chennai?
Aspirants who are having basic subject knowledge command lines, Linux and JavaScript will be added a complementary advantage to take up Blockchain Course in Chennai at Open Source Technologies.
Freshers
Graduates
IT Professionals
Job Seekers
End Users
Project Managers
Developers
Business Analysts
Implementers
Pay Scale Of Blockchain Professionals:
Owing to the overwhelming demand for the Blockchain based digital transactions most of the renowned organizations across the globe are aiming at achieving overwhelming organizational results from this ingenious technology. This has, in turn, increased the hype for the professionally skilled Blockchain certified professionals to such an extent that most of the organizations are coming forward offering exclusively high packages for the best-rated Blockchain professionals.
Having a look at the impressive pay packages of varied professionals working on Blockchain
Blockchain Software Development Professional-$110k
Blockchain Management Professional-$125k
Blockchain Marketing Professional-$63k
Blockchain Sales Professional-$81k
Blockchain Analytics Professional-$84k
Well, it's quite clear that the Pay levels of Blockchain professionals are much higher than what an experienced IT or software professional earns.
Make a career move in this disruptive technology of Blockchain profession by getting certified from the Open Source Technologies advanced Blockchain Training In Chennai.
Aspirants who avail certification in Blockchain upon on successful completion of Blockchain Training In Chennai from the Open Source Technologies will surely help the aspirants to avail an outstanding career in this disruptive profession. The Blockchain certification from this institute will be acting as the gateway for the rising career opportunities in this advanced profession.
Java training in Chennai Reviews from our Students
---
Best Blockchain Training in Chennai
Are you located in any of these areas - Siruseri, Adyar, OMR, Velachery, Tambaram, Anna Nagar, Porur, T.Nagar.
Our Greens Technologies Branches is just few kilometre away from your location. If you need the best Blockchain training in Chennai, driving couple of extra kilometres is worth it!
For details call us at 89399-15577 or walk into our Training Centers in Navalur, Adyar, OMR, Velachery, Tambaram, Anna Nagar.

Blockchain Training Benefits
Real Time Trainers
100% Placement
Small Training Batch
Flexible Timings
Practical Guidance
Excellent Lab Facility
Blockchain Training Resume Preparation
Hands on Experience
Blockchain Training Certification Support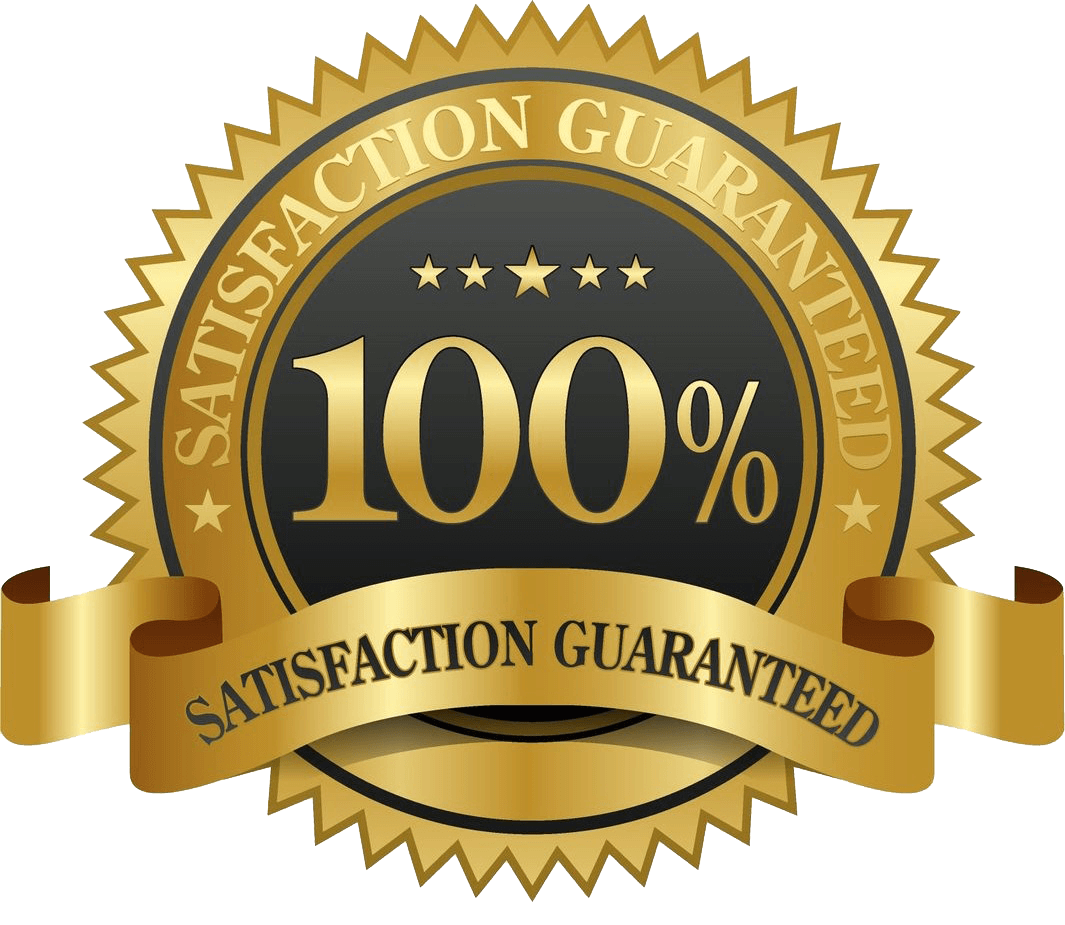 Highlights of Blockchain Training
The presence of experts in Blockchain real time as the training faculty.
Provides the best learning environment.
Limited students per each batch.
Faculty's interaction with each and every student for the better subject retention.
Well, affordable Course Fee.

Adyar
No.11 , First Street ,
Padmanabha Nagar , Adyar ,
Chennai-600 020.
OMR
No.19, Balamurugan Garden, OMR Road, Thoraipakkam,
Kancheepuram (DT).
Tambaram
No.1, Appa Rao colony,
Tambaram,
Sanatorium,
Chennai - 600 047.
Navalur
No: 12, Rajiv Gandhi Salai(OMR),
Egattur Village, Navalur,
(Just Before Navalur Tollgate),
Chennai - 600 035.
Porur
149, 1C/1D, 1st Floor,
Opp to DLF IT Park,
Ramapuram,
Chennai - 600089.
Perumbakkam
1st Floor, No. 19 &20,
American Advent Christian Layout,
Sholinganallur to Medavakkam Main
Road, Perumbakkam,
Chennai - 600 100.
Tambaram
No. 05,
Bakthavachalam Street,
West Tambaram,
Chennai - 600045.
Velachery
51-A, 2nd floor,
Velachery Road,
Dhadeswaram Nagar,
Velachery,
Chennai 600042.
Vadapalani
79, 100 Feet Rd,
Thiru Nagar Colony,
NGO Colony,
Vadapalani, Chennai, Tamil Nadu 600026.
Perungudi
3rd floor ,
G square ,
No 46 Rajiv Gandhi salai ( OMR),
Perungudi,
Trichy
75/E-3, Sri Krishna Enclave,
2nd Floor, Salai Road,
Thillai Nagar, Tiruchirappalli,
Tamil Nadu 620 018.
Landmark : Next to kannappa Hotel
Avadi
New no. 398,
Old no. 577, CTH Road,
Avadi Checkpost,
Avadi,
Tamil Nadu - 600054
Landmark: Near GRT Jewelers
Nagercoil
1, Jehova Shalom,
Dennis Street,
Nagercoil - 629 001,
Landmark: Near WCC college
Salem
2nd Floor,
Sri Sai Kamatchi Complex,
Vincent,
Salem - 636007
Landmark: Opp to Government Arts College
Besant Nagar
First floor,New, 7,
1st Ave,
Kakkan Nagar,
Besant Nagar,Chennai,
Tamil Nadu 600090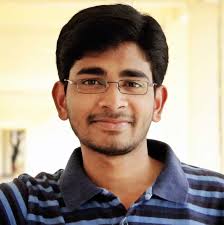 "Right place to learn more about your technologies like Blockchain, WAS etc. I want to thank you for your incredible efforts and sharing your vast knowledge. I am feeling lucky to have attended your great batch. You are awesome Karthik, I am not sure when i will be able to attain 50% of your knowledge but i got a lot inspired by you. I will keep in touch and will always try to learn from you as much as I can. Thanks once again Karthik"