Automation Anywhere Training in Chennai
Greens Technology offers Robotic Process Automation software Automation Anywhere Training in Chennai with certification and Placement Trainings. Authorized Automation Anywhere, (Blue Prism, Open Span, UI Path) training institute with 100% JOB Guarantee Course with Live project scenario.
Awarded as the Best RPA Training Center in Chennai - We Guarantee Your Automation Anywhere Training Success in Chennai
Other RPA tools available
UiPath Training,
Open Span Training,
Blue Prism Training.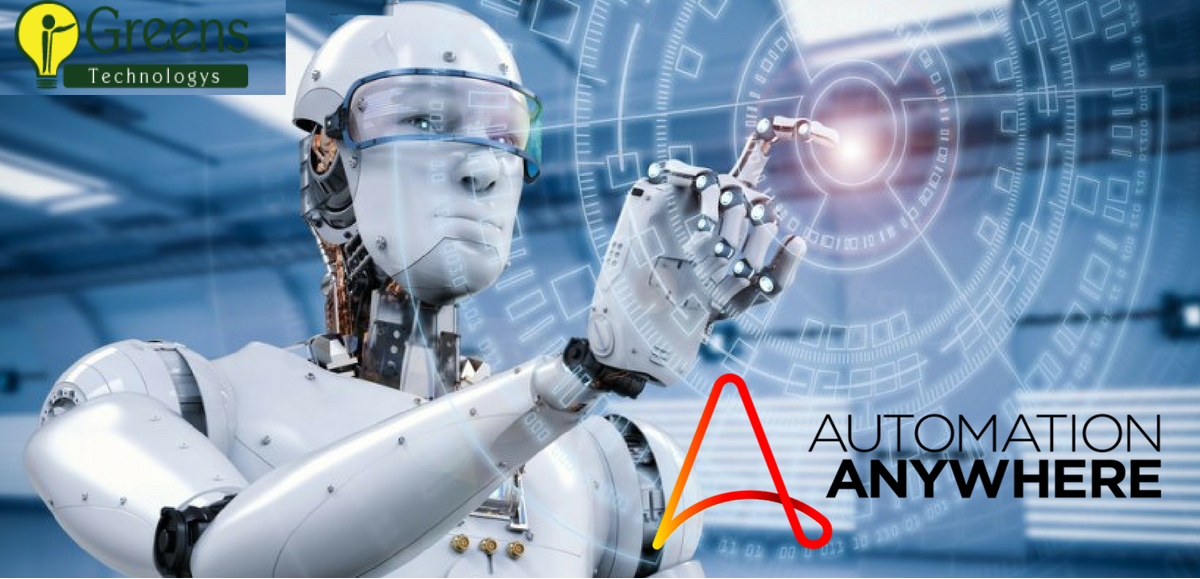 All Training Sessions are Completely Practical. Theory Material provided in Advance!!
Free Demo Class: Try two Automation Anywhere FREE CLASS to see for yourself the quality of training.
RPA Expert Training: Learn Automation Anywhere from the same team involved in product development.
We offer Oracle job assistance (subject to project availability and partner requirements) for positions in India, Singapore, Dubai and the UK.
Pre-requisites To learn Automation Anywhere training
Anyone with basic programming knowledge can take up this course.
Fresher graduates
Working professionals
Business intelligence professional
Who wants to start a career in Robotic Process Automation can join and take up this path.
Why Automation Anywhere training in Chennai ?
Increasing Demand Day by Day rapidly for RPA.
More than 4+ Million jobs are available for next upcoming years for automation and robotics industry.
Everyone can learn Automation Anywhere without any coding knowledge. Because its code free
Salary of RPA professional is very high.
About The Trainer
- Mr. Narendra Babu work as an RPA Consultant & Instructor, He has over 14 years of Implementation experience and recognized expert in as an Architect for Robotic Automation as Principal Consultant
In his career of over 14 years, I have been working in .Net applications, Robotic Automation and Process Automation Software like Automation Anywhere, Work Fusion, Blue Prism and UI Path.
Flexible Timings / Weekend classes Available.
Join Automation Anywhere's Training, He will also explain to create digital workforce using the Automation Anywhere tool for most acclaimed and secure architecture. He'll Explain What Is Required To Create A Digital Workforce Using The Industry's Most Acclaimed And Secure Architecture.
Talk to the Trainer @ +91-89399 15577
FREE Demo Session: Try two FREE CLASS to see for yourself the quality of training.

Free Materials Povided during Demo sessions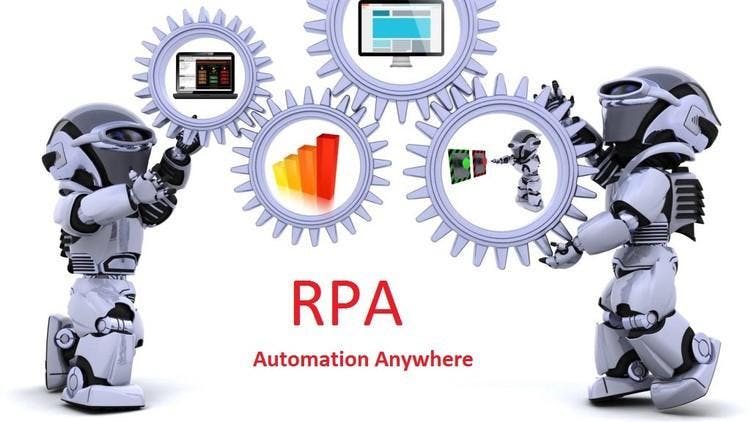 What is automation anywhere?
Automation Anywhere is a developer of robotic process automation (RPA) software. The company's product, Automation Anywhere Enterprise, caters to enterprises looking to deploy a digital workforce composed of software bots that complete business processes end-to-end. Automation Anywhere Enterprise combines traditional RPA with cognitive elements such as natural language processing and reading unstructured data.
Greens Technology Automation Anywhere Course in Chennai helps the audience to leverage in-depth subject knowledge skill set in every module that changes the way Organizations offers their services by allowing users to ease, accelerate and improve the accuracy of various repetitive tasks. RPA is considered as more than a testing tool with various tools that enables software teams to build and execute automated tests.





This Automation Anywhere Training in Chennai will make the intended audience perfect in both practical and theoretical knowledge that will give an end to end business processes for the Organizations that enables the virtual workflow through various methodologies. Course completion Certification is delivered to the aspirants at the end of Robotics Automation Anywhere course in Chennai that puts in great demand to get into top-notch companies.
RPA Tools training course syllabus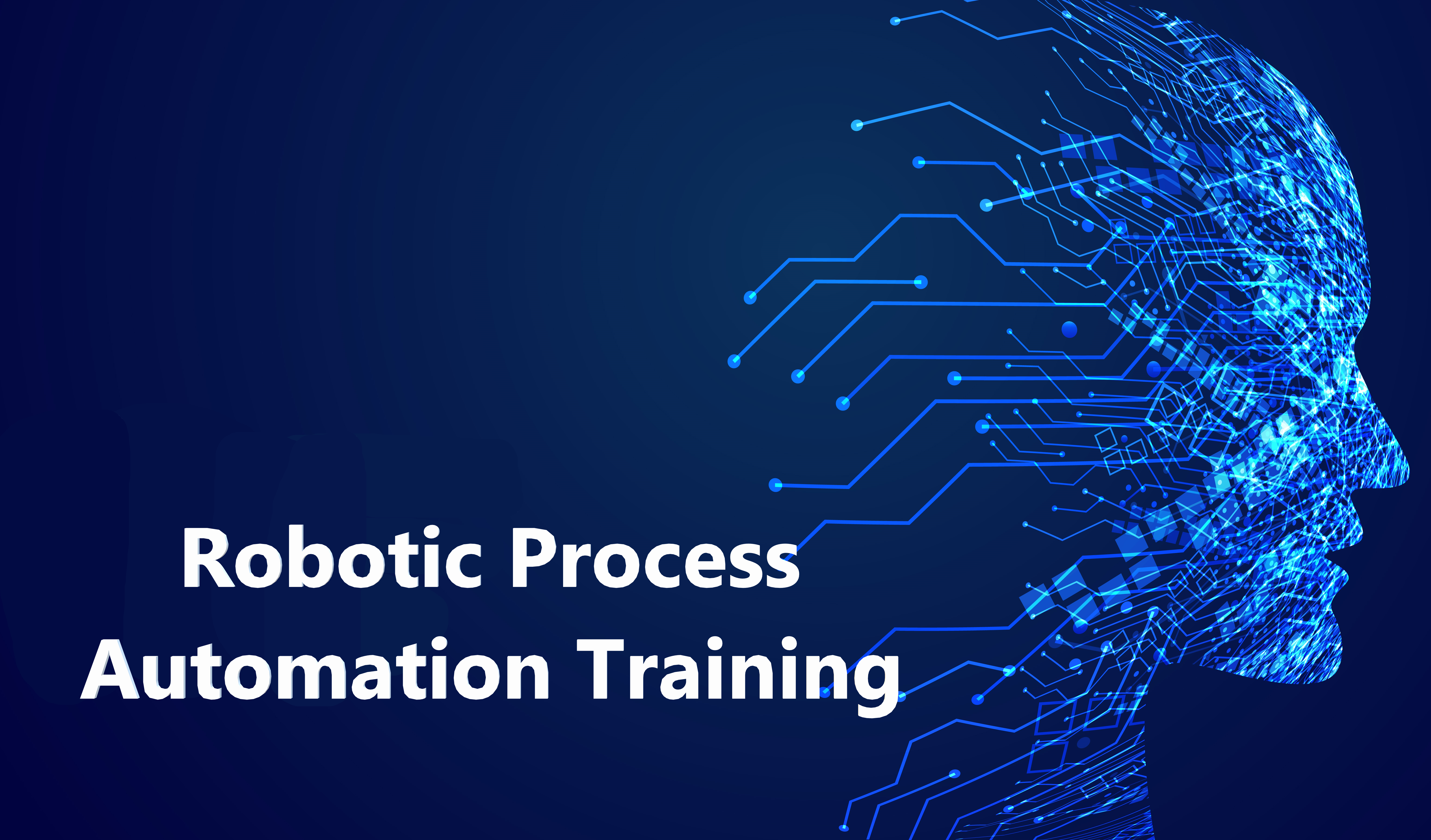 Blue Prism
Automation Anywhere
UI Path
OpenSpan
About the Robotic Process Automation Course
Introduction To RPA
What is RPA?
Application Types for Automation
Requirement Gathering
Cost Benefit Analysis
Design
Solution Design
As – Is Flow Diagram
To – Be Flow Diagram
Testing Methodolgies
Application Environment For Development & Testing

Automation Anywhere Course Content

Introduction to Automation Anywhere
Automation Anywhere Architecture
Automation Anywhere Dashboard

Automation Anywhere Control Room

Deploy Project
Add Clients
Operations Room

Task Bots

Recording Task
Creating Task

Overview on Task Editor

Features of Task Editor
Different sections in AA

Commands Categories

Keystrokes / Mouse

Insert Keystrokes
Insert Mouse Click
Insert Mouse Move
Insert Mouse Scroll

Programs / Files / Windows

Open program/File
Files/Folders
Window Actions
Log To File
Manage Windows Controls
Object Cloning
System

Conditions / Loops

Pause / Delays / Wait

Internet

Web Recorder
Launch Website
Send Email
Internet Connection
SOAP Web Service
REST Web Service

Tasks / Scripts

Applications

Read from CSV/Text
Excel
Database
XML o Interactive
Prompt
Message Box o Miscellaneous

Tasks / Scripts

Applications

Read from CSV/Text
Excel
Database
XML o Interactive
Prompt
Message Box o Miscellaneous
Clipboard
Comment
Paly Sound
Variable Operation
String Operation

System

Advanced

Error Handling
Image Recognition
Screen Capture

Integration

App Integration
OCR
Email Automation
Terminal Emulator
PDF Integration
Citrix Automation

Security

Automation Anywhere New Features

IQ Bot
Meta Bot
Web Control Room

share training and course content with friends and students:

Robotic Process Automation - RPA training Chennai
RPA training in Chennai
rpa training in Chennai Chennai Adyar
robotic process automation(rpa) training Chennai Adyar
robotic process automation training center Chennai
rpa realtime course with frnds
RPA online training best institute
rpa course naresh it
blue prism training in chennai in tamil
best rpa training in Chennai
blue prism training cost in chennai
robotics process automation training in chennai
blue prism training chennai
automation anywhere training in chennai
uipath training in chennai
blue prism training bangalore
robotics and automation courses in chennai
automation anywhere training centre in chennai

Our Corporate training programs feature:

Automation Anywhere Training Institute gives you customized training programs with flexible training schedules. Students can choose their time of convenience. We have our group size for training the students with limited number of seats. We also provide you with the course materials which has been designed by our certified faculty members.Students can enroll themselves in the best Automation Anywhere Training Institute in Chennai for the best Automation Anywhere Classes. We provide you with joining offers for your successful future.

Automation Anywhere Placement Training in Chennai:

More than 10000+ students are been trained in Automation Anywhere Placement Training in Chennai and we have a record of 90% placements.

---

Rated as Best Automation Anywhere Robotic Process Automation Training in Chennai.

Call 89399-15577 to know more.

Best RPA Training in Chennai

I am glad to have taken complete RPA course in Greens Technologys. It helped me a lot in understanding various concepts before which I was depending on many other sources. I will recommend this course to beginners as well as experienced developers/ admins to attend the courses offered by Dinesh @ Greens Technologies Adyar. The course curriculum is meticulously prepared and also followed without any compromise. Thus, the beginners can understand how to begin learning a vast technology without any confusion. In my case, attending this course, helped me firstly how to learn the subject in a different approach (understandings basics level to in depth concepts), instead of rushing through various text books or online sources. Dinesh explains every concept in a very interesting way and it always creates an excitement in learning more about RPA . Moreover the material, notes from training also helps us prepare for interviews, RPA certification, real time projects as well

---

Best RPA Training in Chennai

Are you located in any of these areas - Adyar, OMR, Mylapore, Chromepet, Medavakkam, Porur, Saidapet, K.K.Nagar, Kilpauk, Kodambakkam, Madipakkam, Villivakkam, Sholinganallur, St. Thomas Mount, T. Nagar, Tambaram, Teynampet, Thiruvanmiyur, Thoraipakkam,Vadapalani, Velachery, Nandanam, Nanganallur, Nungambakkam, Pallikaranai, Perungudi, Ambattur, Aminjikarai, Adambakkam, Anna Nagar, Anna Salai, Ashok Nagar, Besant Nagar, Choolaimedu, , Egmore, Ekkattuthangal, Guindy, Virugambakkam and West Mambalam.

Our Adyar office is just few kilometre away from your location. If you need the best RPA training in Chennai, driving couple of extra kilometres is worth it!
Highlights of RPA Training
The presence of experts in RPA real time as the training faculty.
Provides the best learning environment.
Limited students per each batch.
Faculty's interaction with each and every student for the better subject retention.
Well, affordable Course Fee.

Adyar
No.11 , First Street ,
Padmanabha Nagar , Adyar ,
Chennai-600 020.
OMR
No.19, Balamurugan Garden, OMR Road, Thoraipakkam,
Kancheepuram (DT).
Velachery
No.28, Nagendra Nagar, Opposite Phoenix Mall, Velachery, Chennai - 600 042.
Tambaram
No.1, Appa Rao colony,
Tambaram,
Sanatorium,
Chennai - 600 047.
Anna Nagar
SDV Arcade
4th floor, AB-5, 2nd Ave, Anna Nagar, Chennai - 600 040.

"I want to thank you for your incredible efforts and sharing your vast knowledge. I am feeling lucky to have attended your great batch. You are awesome Karthik, I am not sure when i will be able to attain 50% of your knowledge but i got a lot inspired by you. I will keep in touch and will always try to learn from you as much as I can. Thanks once again Karthik"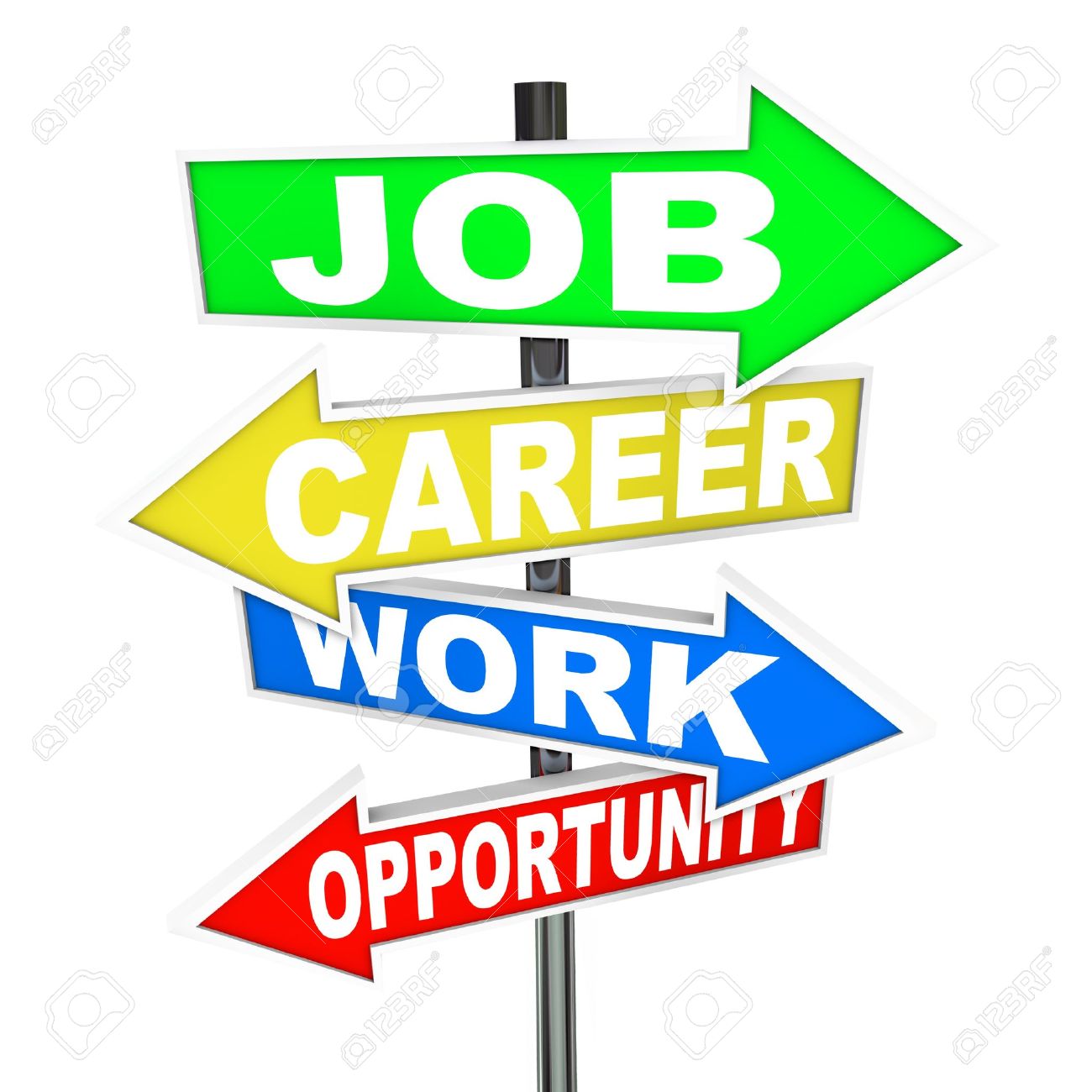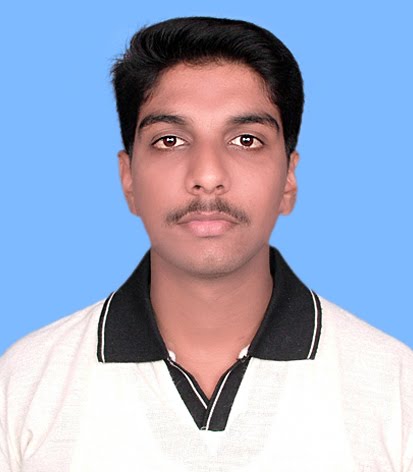 "Dear Karthik, RPA training has been outstanding. You have covered every aspect of the RPA which would boost the confidence of the attendee to dive into greater depths and face the interviews subsequently. I feel confident after attending the RPA course. I am sure you would be providing us your valuable high level guidence in our initial realtime project . Each of your session is a eye opener and it is a great joy to attend your RPA training. Thanks and Kindest Regards "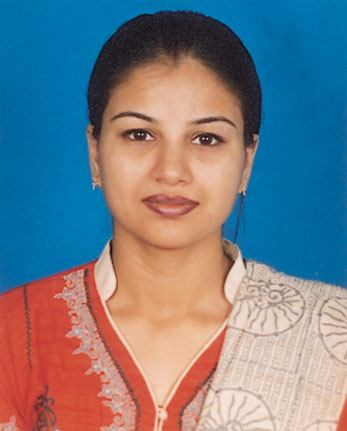 "I thought I knew RPA until I took this course. My company sent me here against my will. It was definitely worth and I found out how many things I was doing wrong. Karthik is awesome. but i got a lot inspired by you. I will keep in touch and will always try to learn from you as much as I can. Thanks once again Karthik"
Greens Technologys Overall Reviews
Greens Technologys Overall Reviews

5

out of

5
based on
17,981
ratings.
17,981
user reviews.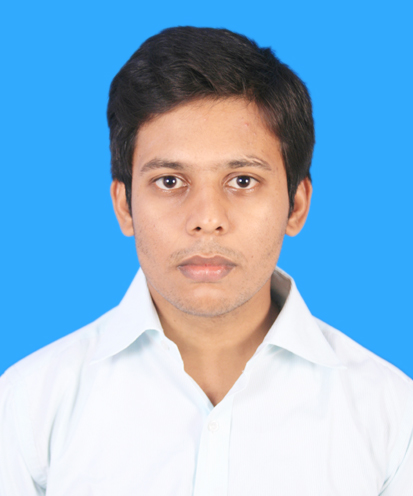 """I think this is the best RPA course I have taken so far..Well I am still in the process of learning new things but for me this learning process has become so easy only after I joined this course..as Sajin is very organized and up to the point.. he knows what he is teaching and makes his point very clear by explaining numerous times. I would definitely recommend anyone who has any passion for Cloud.."" ""
Related Trainings
Companies that believe
in bots