DevOps Training in Chennai with Certification
DevOps is the fastest growing Information Technology platform, which makes development and operation easier.
Development + Operation = DevOps
We have framed our DevOps syllabus in such a way where it meets with the global requirements for both beginner and advanced level with examination guidelines.
Demo And First 2 Classes Free For All Courses & WhatsApp @ 89399 15572 To Share Course Details.
DevOps Training and Certification program by greens technologies will provide you with depth – knowledge of various tools. Our DevOps training content is built by experts and updated regularly to keep pace with DevOps technology, so you can be sure you're learning the latest version.
Duration : 50 hrs
In this Online Training program you will be working with different DevOps Process, Methodologies & tools like GIT, Jenkins, Docker, Ansible, Salt Stack, Splunk, AppDymamics, Python Scripting, Terraform as IaC tool, and also learn how to deploy and implement them with real time session (project) that includes few more Important DevOps tools like Maven, SonarQube, Nexus, Prometheus.
Greens Technologies, Awarded as the Best DevOps Training in Chennai with Certification and Job Placements from Industry Experts. Join now & take your career to the next level. We offer DevOps job assistance (subject to project availability and partner requirements) for positions in India, Singapore, Dubai and the UK.
Why choose greens technologies?
| | | | |
| --- | --- | --- | --- |
| More than 50,000+ students studying | More than 500+ companies are hiring | More than 1500+ industry experts | 24 X7 expert support is always being provided |
There some course objectives that can be overviewed here: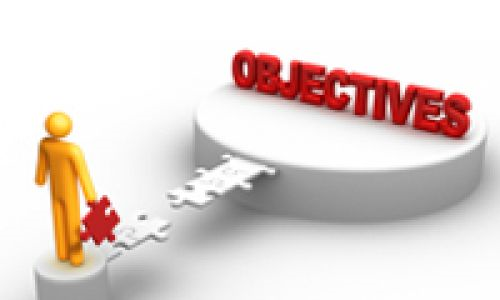 Understand the fundamental concepts of DevOps
Install Common Servers
Configure Servers
Linux Commands and working in Linux Environment
Monitor the performance metrics and other success factors in DevOps
Deploy and Manage software version control in DevOps
Manage Software builds in DevOps
Automate Backups
Best Practices in data storage
Kubernetes for managing containerized applications
Usage of DevOps tool Docker
Usage of DevOps tool Puppet
Usage of DevOps tool Chef
Usage of DevOps tool Ansible
setup the right security for the infrastructure
Usage of Git
Usage of Nagios
Optimize communications, workflow & feedback loops
Virtualize and performance tuning
What are the roles available if a person studies DevOps Course and Each role has an unique responsibility: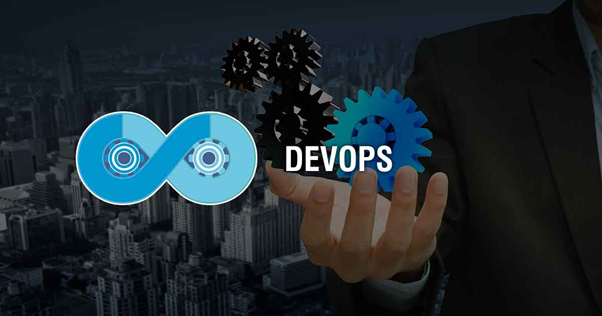 DevOps Automation Engineer -
DevOps Testing Professional
Application Developers
Integration Specialist
Security Engineer
Release Manager stability.
DevOps Architect
Software Tester / Developer
System Admin
DevOps Lead
From tool/technology point of view, there are no "defined per-requisites".
Knowing your Tech-stack, OS, DB, Middleware etc which includes Linux/Windows, Tomcat/Weblogic, Apache/Nginx etc.
Having know-how to Build and Deploy process. What to build, how to build, how to deploy etc.
Some knowledge about daily Ops activities such as restarts, maintenance, backups etc.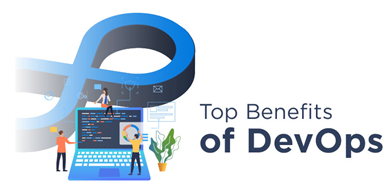 It is one of the top trending technology in the IT Industry, where it is being considered as a future.
It helps in improved collaboration and communication.
It makes us work with good development and operational skills.
It is an added value to your resume.
If you have studied DevOps then you gain more respect in the IT industry.
Increase your salary package.
More time to innovate.