Selenium with Python Training
Greens Technologies offers the best Selenium with Python training in Chennai with 100% placement assurance. It has been rated as No.1 training institute for Selenium with PythonTraining in Chennai.
Demo And First 2 Classes Free For All Courses & WhatsApp @ 89399 15572 To Share Course Details.
Selenium is a suite of open source software testing automation tools, for web applications across different browsers and platforms . It has four components.
Selenium Integrated Development Environment (IDE)
Selenium Remote Control (RC)
WebDriver
Selenium Grid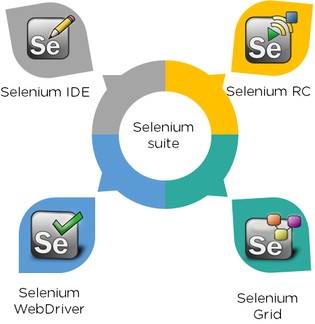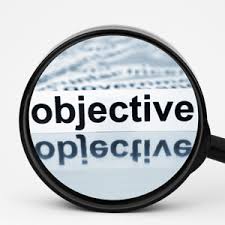 Understand automation testing of popular web browsers .
Understand the concepts of Xpath, Object Identification and Web driver.
Learn to code the scripts of various applications.
Run the Selenium test case in multiple browsers.
Integrate framework with Selenium to generate reports.
Learn features of Page Object Model for reusable automation test scripts.
Automate the build process using Apache Ant - a software tool for automating software build processes.
Perform multiple tests using multiple machines and run tests in parallel manner with the help of Selenium-Grid.
Create object repository in POM concept using Page Factory tool.
Designation for a person who studies Selenium with Python: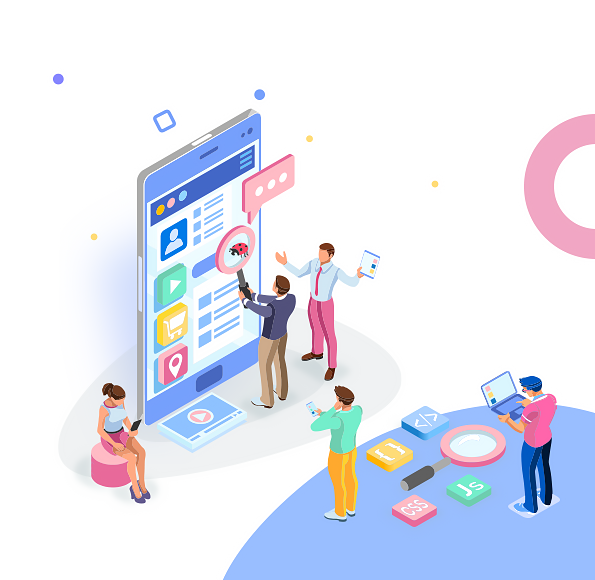 Below listed are the few roles that an aspirant is offered after completion of their selenium testing course:
Automation Test Lead
Senior Test Engineer
Quality Engineer
Selenium Automation Analyst
QA Engineer
Pre-requisites
Any Aspirant with a passion towards learning can definitely learn Selenium with Python.
From tool/technology point of view, there are no "defined per-requisites".
However, basic understanding of Python ,Software Testing Basics, automation Basics can be an added advantage in learning the course faster..
Benefits of learning Selenium with Python

It is one of the fastest moving technology in the IT Industry, where it is being considered as a future.
Easy to learn and implement code.
It has highly developer community supported by Google.
Increase in Salary.
Flexible for developers and testers to change code and eliminate duplicity.
Many Opportunities are available for testers in the market.
Python Test Papers
Selenium Test Papers