Technical Writing Training in Chennai
Congratulate yourself for your decision to become a content writer! Skilled content writers are, and always will be in high-demand. Reason? The internet is rapidly growing. Numerous websites and businesses pop-up online everyday. And guess what? The winner is the one with the best 'Content.' This course by Greens Technologys is tailored for training novice & seasoned writers to hone their writing skills. Proceed forward to know what you can get out of this course..
We offer job assistance (subject to project availability and partner requirements) for positions in India, Singapore, Dubai and the UK.
About The Trainer
Dinesh has delivered customised training courses for many of the world's best-known brands - and would be happy to consider delivering training for your business, too.
We will cover all major business and technology trends, including Big Data, Machine Learning, the Internet of Things (IoT), Artificial Intelligence (AI), Augmented Reality, Blockchains, Virtual Reality (VR) and robotics, the sharing economy, the rise of platform business models, crowd sourcing, and the 'as a service' business model.
Flexible Timings / Weekend classes Available
Talk to the Trainer @ +91-8939915572
FREE Demo Session: Try two FREE CLASS to see for yourself the quality of training.

Free Materials Povided during Demo sessions
Awarded as the Best Technical Writing Training Center in Chennai - We Guarantee Your Technical Writing Training Success in Chennai
Course Modules
Module 1: Basics of English Grammar
Introduction to the Technical Writing Course Part of Speech Overview
Common Grammatical Errors Punctuation Rules
Style and tone of Technical Writing Content Flow, format and presentation
Effective Internet Research Methodologies Getting Started with the first piece of content
Module 2: Boost Your Vocabulary
Tips to Build your vocab Usage of words
Understanding technical terms in a particular domain Using Thesaurus
Reading List
Module 3: Writing Tools, Tips, & Techniques
Grammarly Copyscape Ginger Hemingway App
Internet Research Skills Writing Hacks
Module 4: Creative Writing
Introduction to creative writing Web Technical Writing Copywriting
Writing impressive Sales Proposal/Marketing content Blogging skills
Persuasive writing style Idea Generation Tools
Social Media/Viral Content Development Fiction Writing
Module 5: Business Writing
How Business Writing is Different
Different types of Business Communication
Usage of Relevant Facts and Statistics in Business Writing Mastering Various Business Domains Usage of Business Jargons
Business Plan White Papers Press Releases
eBooks/Case Study/Magazine/Newsletter Content Development Ghostwriting
Landing Pages SEO Writing
Module 6: Technical Writing
Technical Writing Style User Manual Writing
Writing technical blogs and content
Approach to Technical Writing for non-technical graduates Technical Guides
Module 7: Academic Writing
Mastering the art of Academic Writing
Referencing Styles - APA, Harvard, MLA, IEEE, Chicago, etc.
Coursework, Study Material, Curriculum, & eLearning Content Development Essay Writing
Dissertation Writing Research Proposal Thesis Writing Argumentative Essay Biographies Capstone Project Book/Movie Review
Academic/Business Report Critique Writing International Baccalaureate
Module 8: Specific Writing
Resume Writing
SOP for University/Visa Application Personal Statement
Cover Letter LinkedIn Profile Application Writing
Module 9: How to earn money as a Writer
Developing a strong freelance profile & Portfolio Client Acquisition Strategy
Bidding on Freelance marketplaces such as Freelancer, UpWork, Guru, PeoplePerHour, etc.
How to Decide your freelancing rates
How to write faster without compromising quality How to Become a Published Author
How to publish and sell your eBook How to Become a successful Blogger Affiliate Marketing and Ad Network Basics
Module 10: Build Career in Content Marketing
Basics of Content Marketing Creating Evergreen Content Developing Content Strategy
Generating Leads through Content Marketing Content distribution and promotional strategy Guest Posting
Learning Basic Internet tools such as
WordPress/CMS
SEO
Google Analytics
Google Keyword Research Tools
Content Promotion Tools
How to apply for Content Marketing Jobs
Cracking Interviews
Course Duration
Total Course Duration - 12 Weeks
The entire course is divided into two parts:
Classroom Training - 5 Weeks
Internship & Live Projects - 7 Weeks
Internship opportunity offer candidates an opportunity to work on live projects. The candidates will work from home on real projects. Regular feedback session will be held to provide suggestions and improve the writing style. The feedback will also be provided online through email.
Training Schedule
The classes will be held on every Sunday, and 2nd & 4th Saturdays of the month.
2nd & 4th Saturdays of Every Month

Session 1 - 09:00 am - 11:00 am

Session 2 - 11:15 am - 01:15 pm

Sundays

Session 1 - 09:00 am - 11:00 am

Session 2 - 11:15 am - 01:15 pm
Certification
Upon successful completion of the course, you will be rewarded with a widely acknowledged certification in "Advance Technical Writing."
share training and course content with friends and students:

Technical Writing Training Chennai
Technical Writing Training in Chennai Chennai Adyar
Technical Writing Training center Chennai
Technical Writing Trainingrealtime course with frnds
Technical Writing Trainingonline training best institute
Technical Writing Trainingcourse greens technologys
best Technical Writing Training in Chennai
Technical Writing Training chennai

Technical Writing Training in Chennai Reviews
Greens Technology Reviews given by our students already completed the training with us. Please give your feedback as well if you are a student.
Technical Writing Training in Chennai Reviews from our Students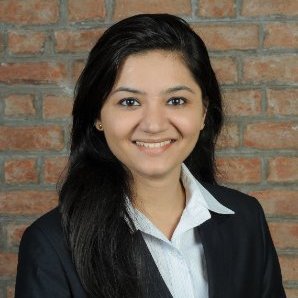 Hi Dinesh, This is the best training i have ever attended so far till date regarding to the sessions and also as far as my practice is concerned ...i always had the enthu and never missed any session as i did in any other courses i attended :-) .... its your energy that kept the enthu in me till the end of course. For Future Students ....Sessions are so interactive and understandable. Need to spend lot if time to get hands on knowledge and practice is must for each and every session.
Rated as No 1 training institute for Best Technical Writing Training in Chennai
Interested in our Technical Writing Training in Chennai, call 8939915572 to talk to our career counselors and start your journey as an Technical Writing Training specialist!
Technical Writing Training in Chennai Benefits
My batch sizes are generally very small size 5-7 members OR 1 to 1 also, so students receive direct, hands-on training from us.
100% practical training only. It is not a slide show training program / theory class program. At the end of this class, definitely you will refer your colleagues / friends / relatives for my training.
Conducting regularly online- training for US peoples in all time zones (PST,CST,EST,HST,MST)
Will be provided self evaluation testing software, exam simulator, dumps & books with this training.
Continuous support is provided for any of your on-site problems. will be provided and you will be recommended to some of IT development firms.
Technical Writing Training Venue:
Are you located in any of these areas - Adyar, Mylapore, Nandanam, Nanganallur, Nungambakkam, OMR, Pallikaranai, Perungudi, Ambattur, Aminjikarai, Adambakkam, Anna Nagar, Anna Salai, Ashok Nagar, Besant Nagar, Choolaimedu, Chromepet, Medavakkam, Porur, Saidapet, Sholinganallur, St. Thomas Mount, T. Nagar, Tambaram, Teynampet, Thiruvanmiyur, Thoraipakkam,Vadapalani, Velachery, Egmore, Ekkattuthangal, Guindy, K.K.Nagar, Kilpauk, Kodambakkam, Madipakkam, Villivakkam, Virugambakkam and West Mambalam.
Our Adyar office is just few kilometre away from your location. If you need the best Technical Writing Training in Chennai, driving couple of extra kilometres is worth it!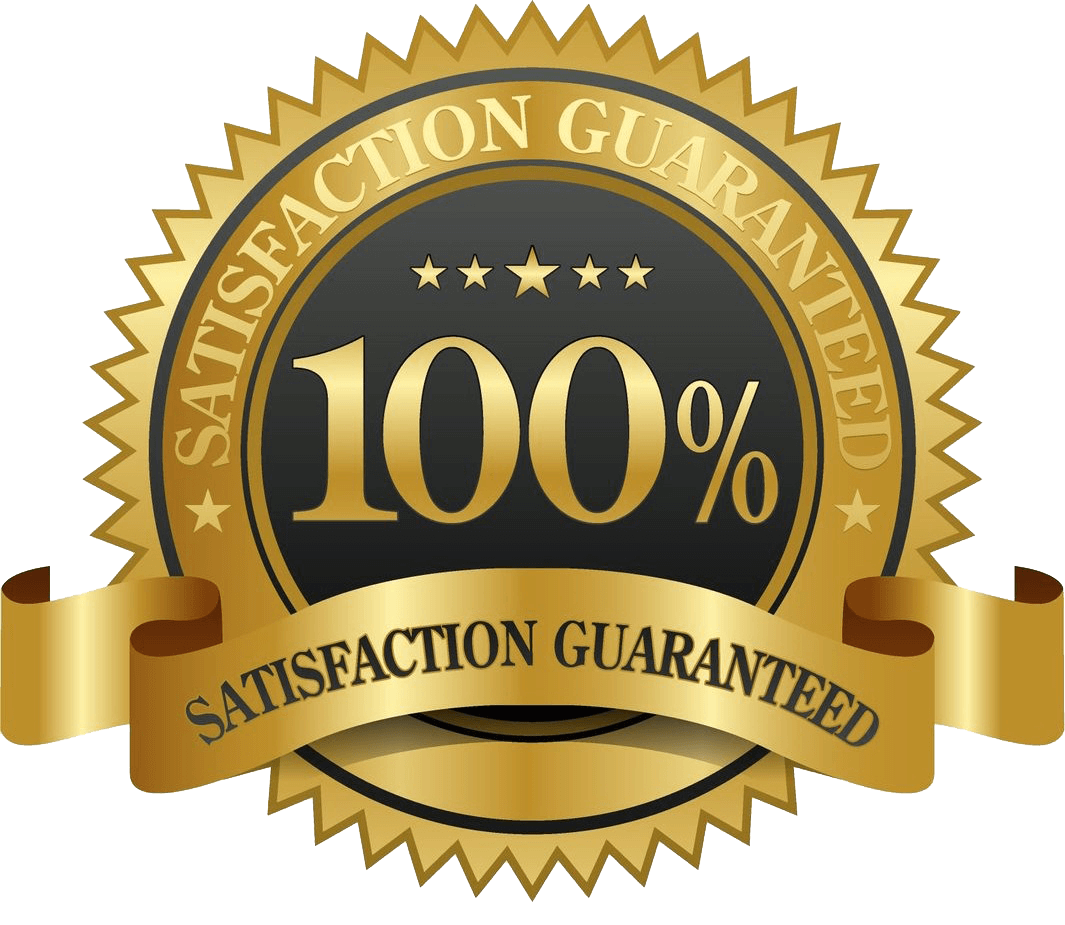 Adyar
No.11 , First Street ,
Padmanabha Nagar , Adyar ,
Chennai-600 020.
OMR
No.19, Balamurugan Garden, OMR Road, Thoraipakkam,
Kancheepuram (DT).
Velachery
No.28, Nagendra Nagar, Opposite Phoenix Mall, Velachery, Chennai - 600 042.
Tambaram
No.1, Appa Rao colony,
Tambaram,
Sanatorium,
Chennai - 600 047.
Anna Nagar
SDV Arcade
4th floor, AB-5, 2nd Ave, Anna Nagar, Chennai - 600 040.
Navalur
No: 12, Rajiv Gandhi Salai(OMR),
Egattur Village, Navalur,
(Just Before Navalur Tollgate),
Chennai - 600 035.
Porur
149, 1C/1D, 1st Floor,
Opp to DLF IT Park,
Ramapuram,
Chennai - 600089.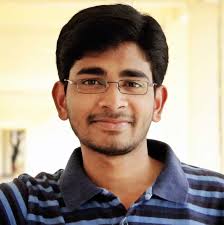 "I want to thank you for your incredible efforts and sharing your vast knowledge. I am feeling lucky to have attended your great batch. You are awesome Dinesh, I am not sure when i will be able to attain 50% of your knowledge but i got a lot inspired by you. I will keep in touch and will always try to learn from you as much as I can. Thanks once again Dinesh"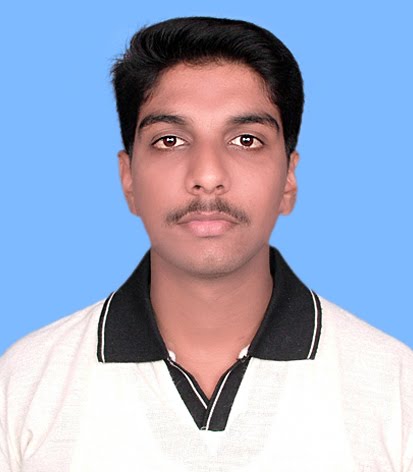 "Dear Dinesh, Technical Writing Training has been outstanding. You have covered every aspect of the Technical Writing Trainingwhich would boost the confidence of the attendee to dive into greater depths and face the interviews subsequently. I feel confident after attending the Technical Writing Trainingcourse. I am sure you would be providing us your valuable high level guidence in our initial realtime project . Each of your session is a eye opener and it is a great joy to attend your Technical Writing Training. Thanks and Kindest Regards "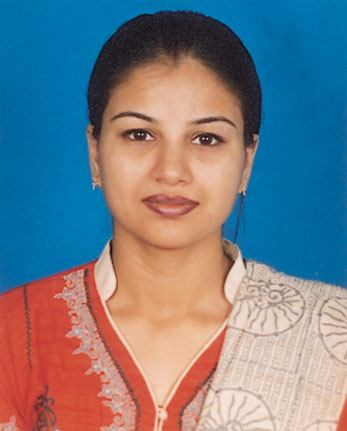 "I thought I knew Technical Writing Traininguntil I took this course. My company sent me here against my will. It was definitely worth and I found out how many things I was doing wrong. Dinesh is awesome. but i got a lot inspired by you. I will keep in touch and will always try to learn from you as much as I can. Thanks once again Dinesh"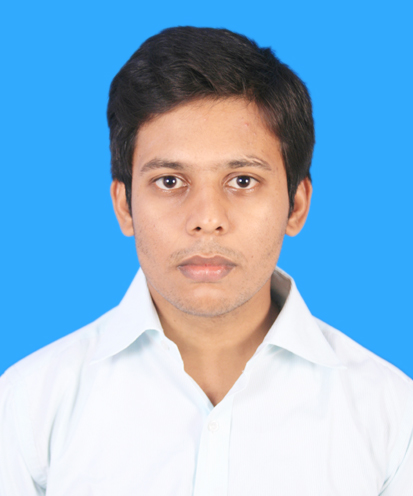 """I think this is the best Technical Writing Trainingcourse I have taken so far..Well I am still in the process of learning new things but for me this learning process has become so easy only after I joined this course..as Sajin is very organized and up to the point.. he knows what he is teaching and makes his point very clear by explaining numerous times. I would definitely recommend anyone who has any passion for Cloud.."" ""
Greens Locations
Adyar
OMR
Velachery
Tambaram
Anna Nagar